ABOUT PERDAY LLC

Hello, I'm Shawn Boday, President of Perday LLC.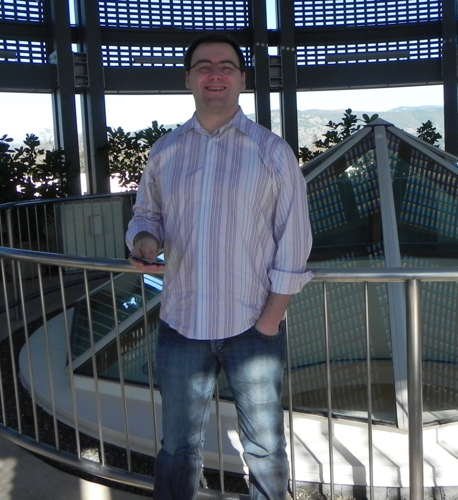 I'd like to thank you for taking a moment to look over our real estate investment website, and I trust that you will find our website to be as easy to work with as all other aspects of our operations. Perday LLC is a company deeply rooted in the Pacific Northwest region, with a keen understanding of the local culture and environmental beauty that make the area so desirable to current and future residents.
Our goal is to assist local developers seeking to create additional inventory in the residential, commercial and industrial real estate markets to keep pace with the rapidly expanding demand of tech companies and their subsidiaries.
The growth of monolithic brands like Amazon and Microsoft in the preceding decade has been truly remarkable, and it is no surprise that many other key firms are now finding their way to the Seattle metro area as part of their own plan for expansion.
While these events are definitely desirable on an economic level, they do need to be managed with care in order to curtail the kind of congestion and pollution that presently plagues many other areas of the world.
Perday LLC works closely with land use experts, forward thinking real estate developers, environmental advocates and local industry liaisons to select projects that are important to the present needs of the pacific northwest while preserving the future landscape of the region for everyone as well. It is my goal, and my expectation that Perday LLC will play a significant role in the advancement of our clients' objectives while maintaining balance with their natural surroundings.
Subscribe to our Newsletter