ABOUT SHAWN BODAY & PERDAY LLC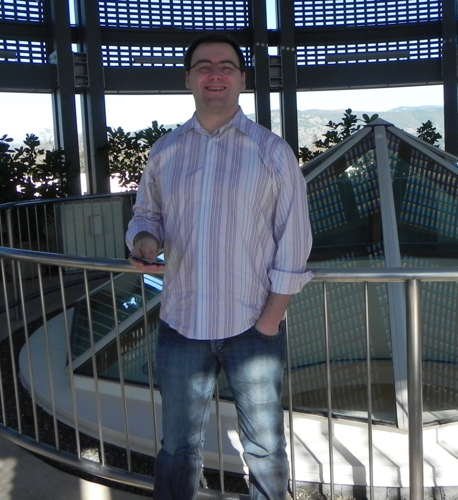 Shawn Boday, Perday LLC's Founder and President has accrued over 12 years of experience in the real estate investing industry. Having graduated from the University of Washington with a degree in computer science, Shawn originally pursued his passion for web development by opening his own company. In 2005, Shawn partnered up with a colleague to purchase their first building. After their purchase began thriving, they felt the desire to continue a successful career in the real estate industry. If you notice, the name of the company reflects both Boday and his partner's efforts to help the company flourish.
Perday hopes to offer an operation that facilitates comradery and ease. Located in Pacific Northwest, Shawn and his team have a keen understanding for the area and its rich culture.
Shawn helps his team facilitate and expand their real estate ventures to other states, towns and areas within the continental United States, Shawn Boday and his team have already invested in several markets on the west coast. Perday LLC's real estate ventures include areas such as Northern Idaho, Seattle, Cheney and the Spokane markets. Knowing that this part of the country is often a desirable destination for its natural beauty, Perday wants to help continue upholding those standards.
As large companies start making Seattle their home, Shawn and Perday are willing to work tirelessly to help local developers seek additional inventory in all areas of real estate. As the demand for spaces continues to rise for industries such as tech, Perday is here to support and help businesses keep up with the rapidly expanding culture that is venturing to Seattle.
In efforts to keep the Pacific Northwest beautiful, Shawn Boday and his team works alongside experts and innovative real estate developers to preserve as much of the natural wonders as possible. Unlike many involved in the real estate industry, Perday has a deep involvement with environmental protection and often partners with activists to ensure the security of various landscapes and natural surrounding.
In his spare time, Shawn Boday thoroughly enjoys spending time outdoors. Whether its partaking in winter sports or simply admiring the beauty that the state of Washington encompasses, he is happy to breathe in the fresh air. Shawn still enjoys dabbling on the web, his first passion, playing various online games and still supporting his web development company.
Subscribe to our Newsletter